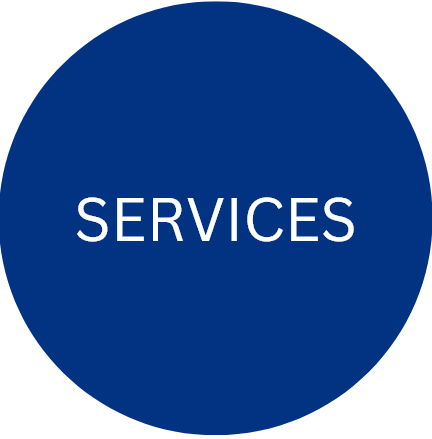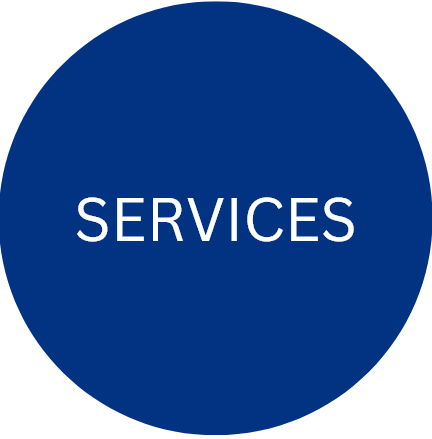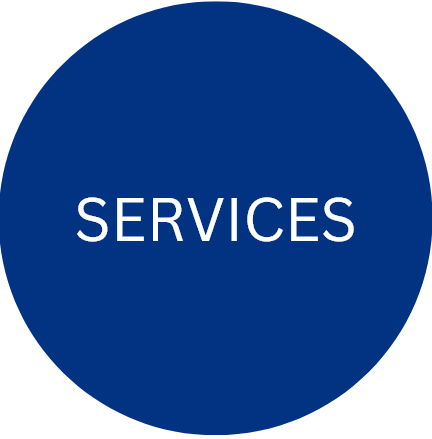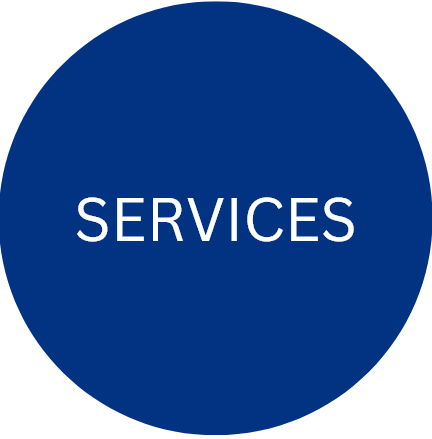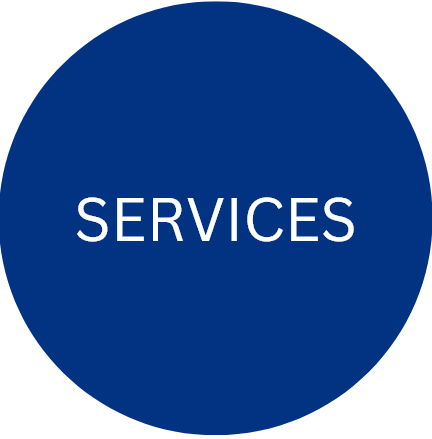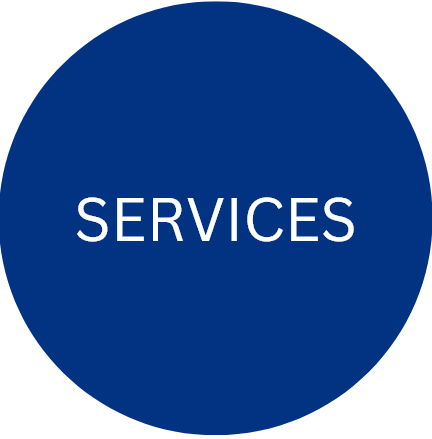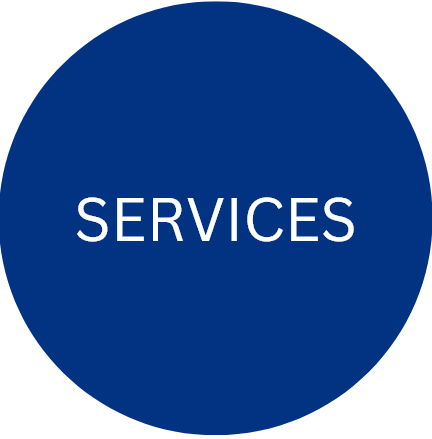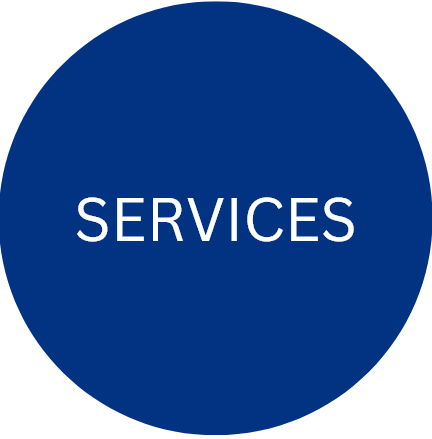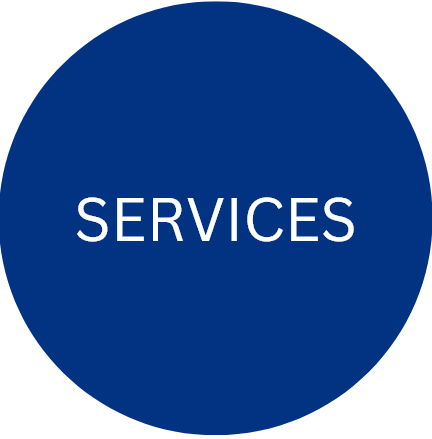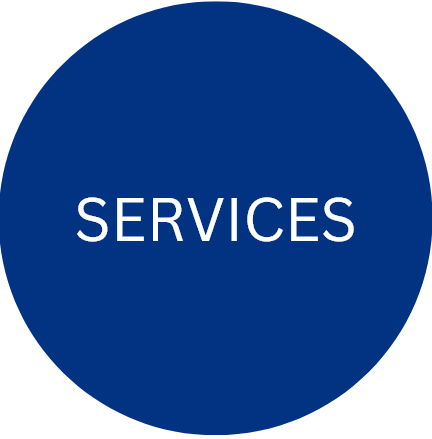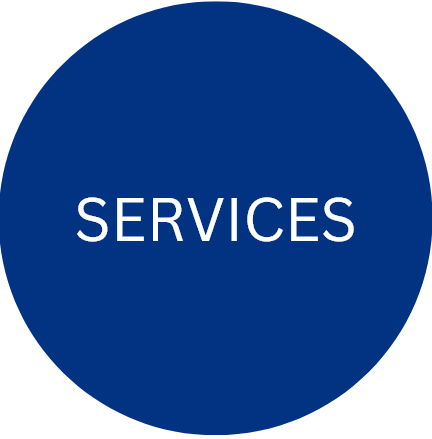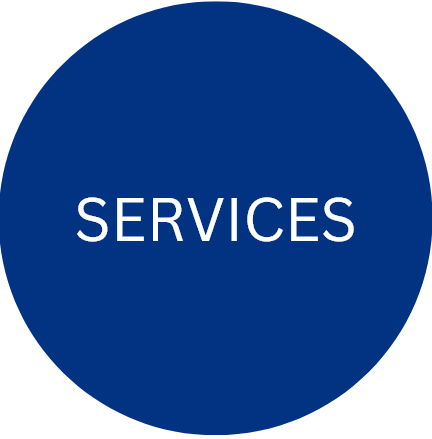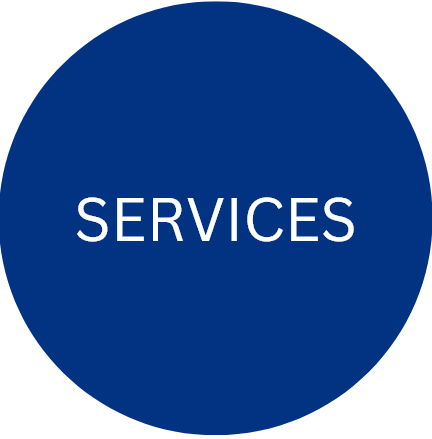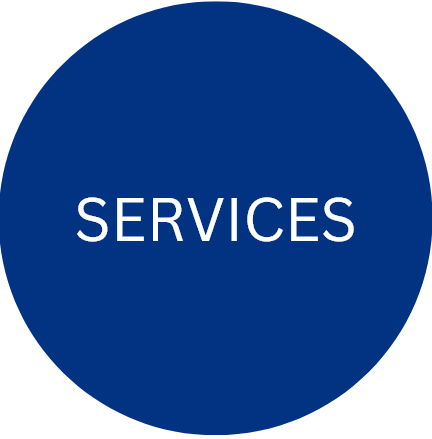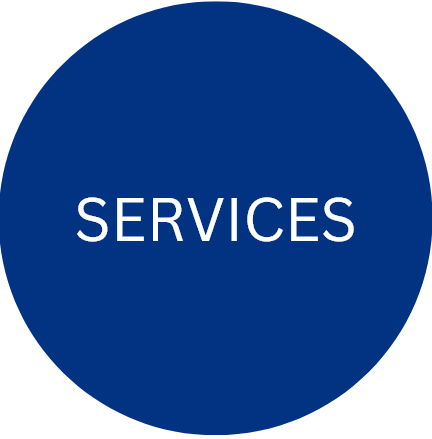 Our Services
At CCSOL, we offer a range of IT services to help businesses of all sizes succeed in the digital world. Our team of experienced professionals is dedicated to delivering the best possible service and support to our clients.
Web solutions: We can help you design and develop a professional website that showcases your business and helps you attract new customers.
E-commerce solutions: Our e-commerce services can help you set up an online store and start selling your products or services online.
Logo design: A professional logo is an essential part of your brand identity. We can help you create a unique and memorable logo that represents your business.
Graphics: From social media graphics to marketing materials, we can help you create professional and eye-catching graphics that help you stand out from the competition.
Video advertising: We can help you create engaging video ads that showcase your products or services and help you reach a wider audience.
If you are interested in any of these services or have a specific project in mind, please don't hesitate to contact us. Our team is here to help you succeed.